The only Digital Media system built from the ground up to generate revenue.
An industry first complete solution.
The platform, the products and the process.
Grows audience, grows revenue and reduces costs.
CityPortals is a solutions provider vested in your success via a partnering approach.
An Exceptional web experience that works on any device:
Customer Relationship Management
Allows you to build detailed, company owned advertiser profiles of all businesses in the marketplace.
Sales Force Automation
Tools and Dashboards allow managers to increase sales productivity.
Billing
Tied into CRM and Advertiser Products. Integrates into your current billing platform or can stand alone.
Ad Engine and Reporting
Integrates with all ad banner serving platforms, including Google DFP-SB, DART, OAS, AdTech, FatTail. Also includes built in ad banner delivery and reporting system.
Advertiser Analytics
Tracks detailed performance analytics for your advertisers.
Search Engine Optimized
The entire platform has been built designed to maximize search performance.
Deep User Analytics
Profile system which tracks and collect detailed metrics (DATA) on your visitors and their detailed activity.
Content Management System (CMS)
Best of breed Content Management System that's easy to use keeping your content fresh.
Value Wall ℠
Completely configurable pay wall that interfaces with your current subscriber database.
Products
Revenue generating products that allow you to take back the most profitable verticals in the marketplace. (see below)
Movies
Dining Guide
Classifieds
Community Calendar
Real Estate
Business Directory
I discovered what the CityPortals team was doing with their own site StateCollege.com and was impressed, I wondered if they could re-create their success in my newspaper market. We put together a deal, and we have been extremely pleased with the rapid audience and revenue growth. They have over delivered on what they promised and how often can you say that? "
We are very excited about the CityPortals platform. Its comprehensive approach for providing all the important pieces required to build local digital dominance is unmatched and truly a first in the industry. But the real proof is in the actual results. And simply put, the results have been amazing!
Audience Growth
via Platform, products, SEO, SEM, SMO.
Revenue Growth Strategy
Full time access to a business consultant to help you achieve maximum revenue
Training
Continual process improvement & training available to your sales, editorial and digital team.
Built in products and Search Engine Optimization so that your Audience that is looking for these products will grow and your advertisers will love the results they receive.

Increase
The dominance in search our platform provides is the key to audience and revenue growth.

Decrease
Your expenses will go down and you have better management insight into your digital business.
Case Study - Indiana Gazette Newspaper with circulation of 12,000 since launched with CityPortals
Audience
Unique Visitor Growth
Page Views
Monthly Page Views Increased
Revenue
Digital Revenue Increased
Facebook
Growth in Facebook
Partners We've Worked With
If you are interested in becoming a partner, please contact us to schedule a discussion on how we can work together.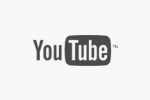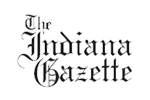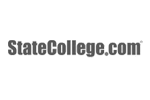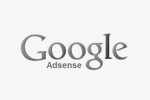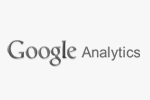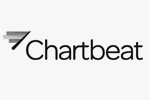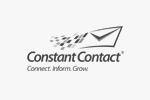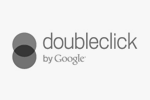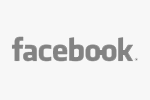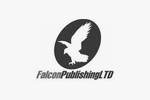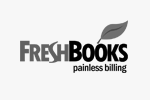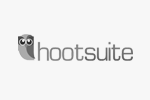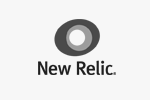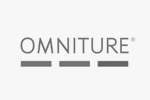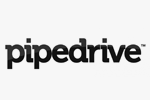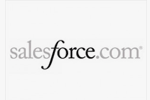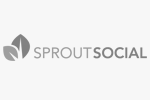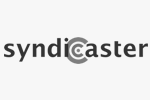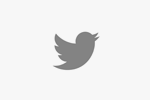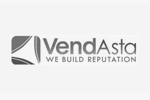 Get Free Analysis and Quote.
220 Regent Court, Suite B, State College, PA 16801
sales@cityportals.com
(888) 310.4555